Welcome to The Southern Worcester County Landlord's Association!
Landlords helping landlords since 1979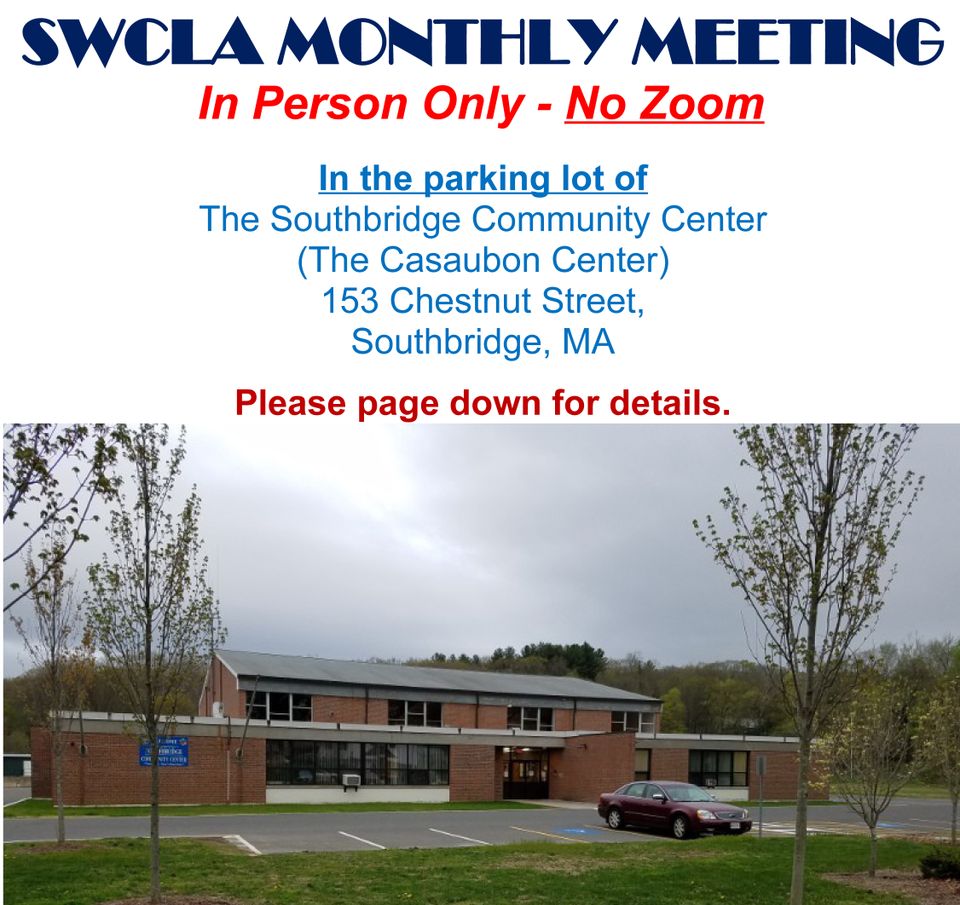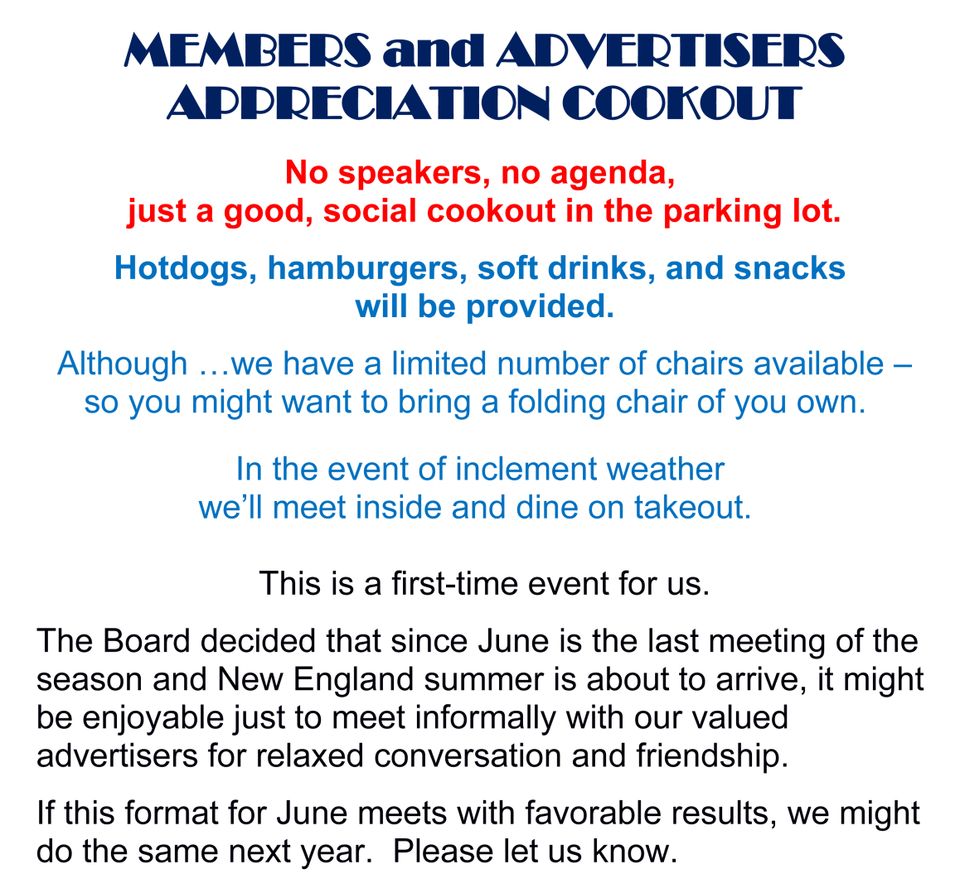 SWCLA OCTOBER MEETING
When:

Monday, October 2, 2023

Where:
Held at Southbridge Community Center/
The Casaubon Senior Center,
153 Chestnut Street, Southbridge, MA 
Our speaker for our October 

Meeting

 will be lawyer 
Elizabeth Schwartz
"I have been happily practicing law for 30 years in the areas of residential and commercial real estate, business/corporate law and estate planning (for individuals and family succession planning) and probate.  Did some litigation prior to having children.
I have had my own practice for 25 years."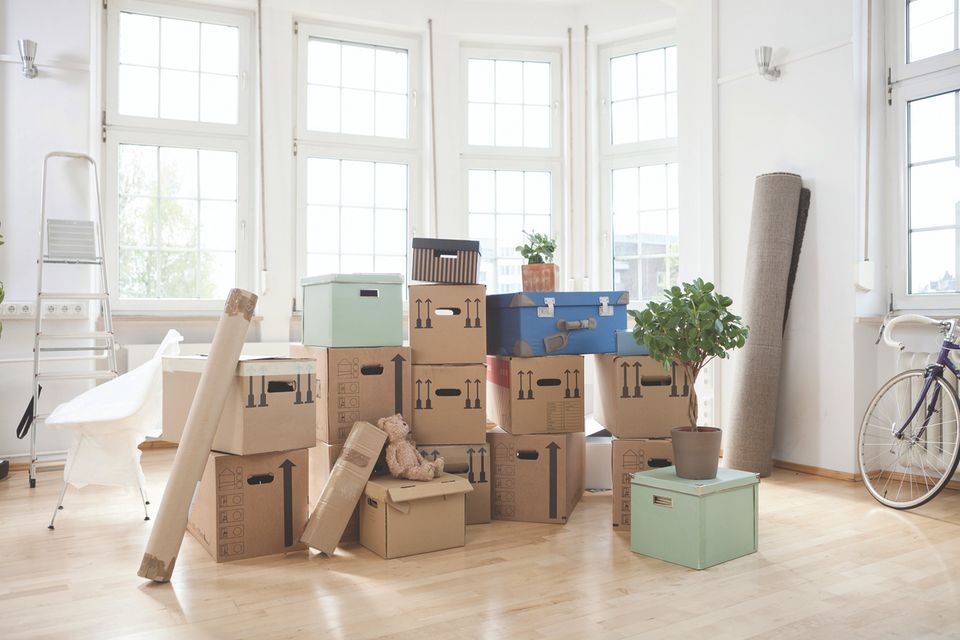 A collection of articles pertaining to landlords and renting.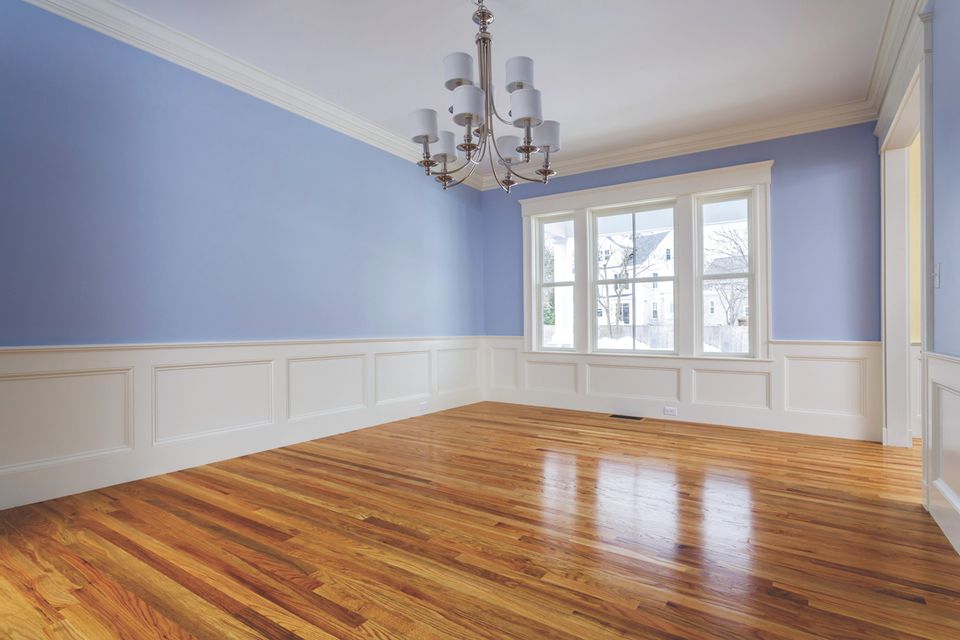 Minutes from our most recent meeting as well as past meetings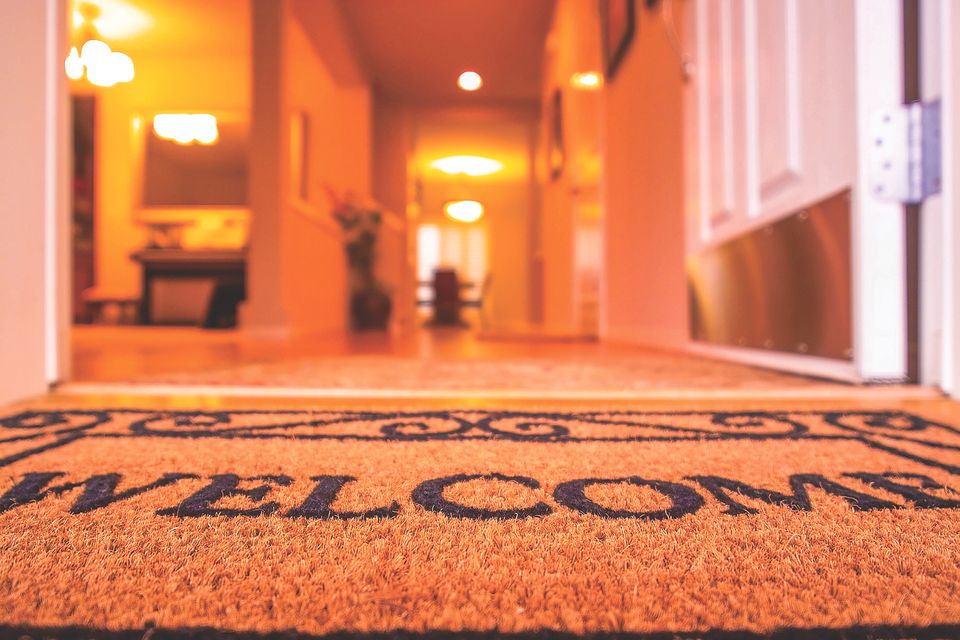 Why join SWCLA?  Check out what we offer our members!
SOCIAL
MEMBERSHIP
If you are a new member and want to join, or a former member and want to renew after lapsing, and you don't want MassLandlords benefits, you can pay dues at https://masslandlords.net/swcla/ for $50 for (SOCIAL MEMBER) SWCLA membership. 
FULL
MEMBERSHIP
If you are a new member and want MassLandlords benefits (FULL BENEFITS MEMBER), you will join at MassLandlords.net/join and pay the full MassLandlords price per unit. Details on https://masslandlords.net/join/