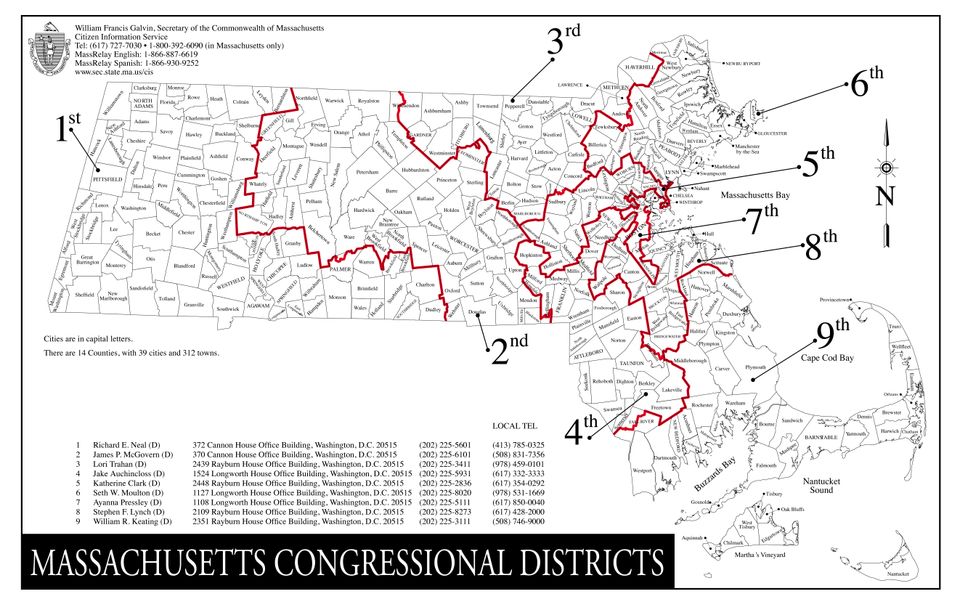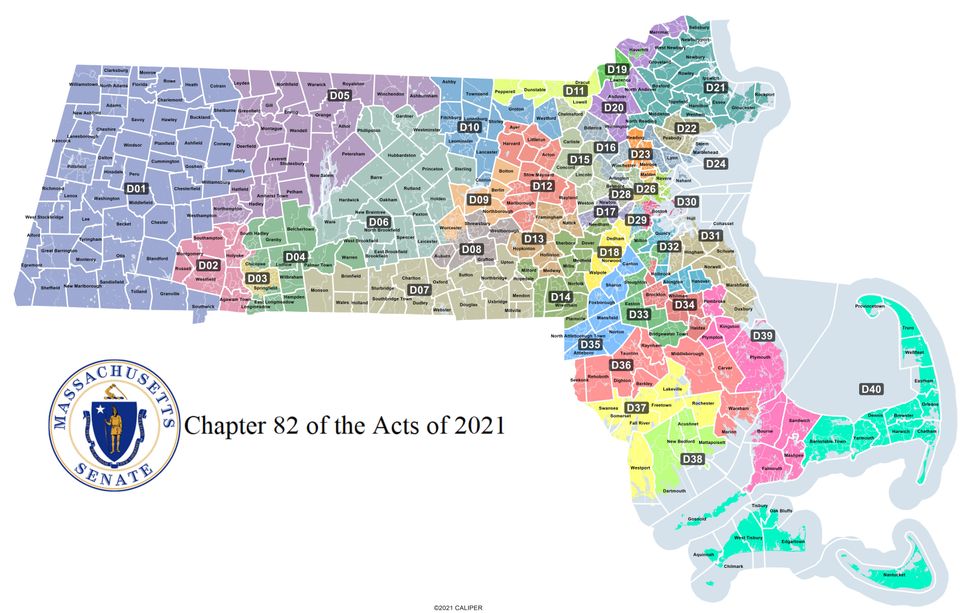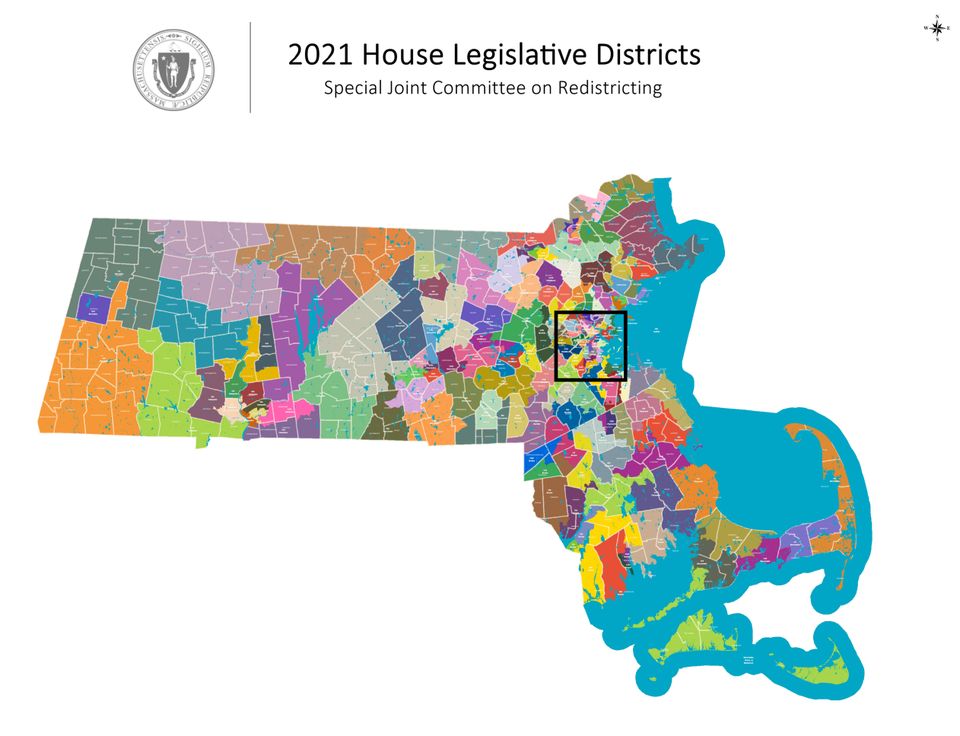 Landlords helping landlords since 1979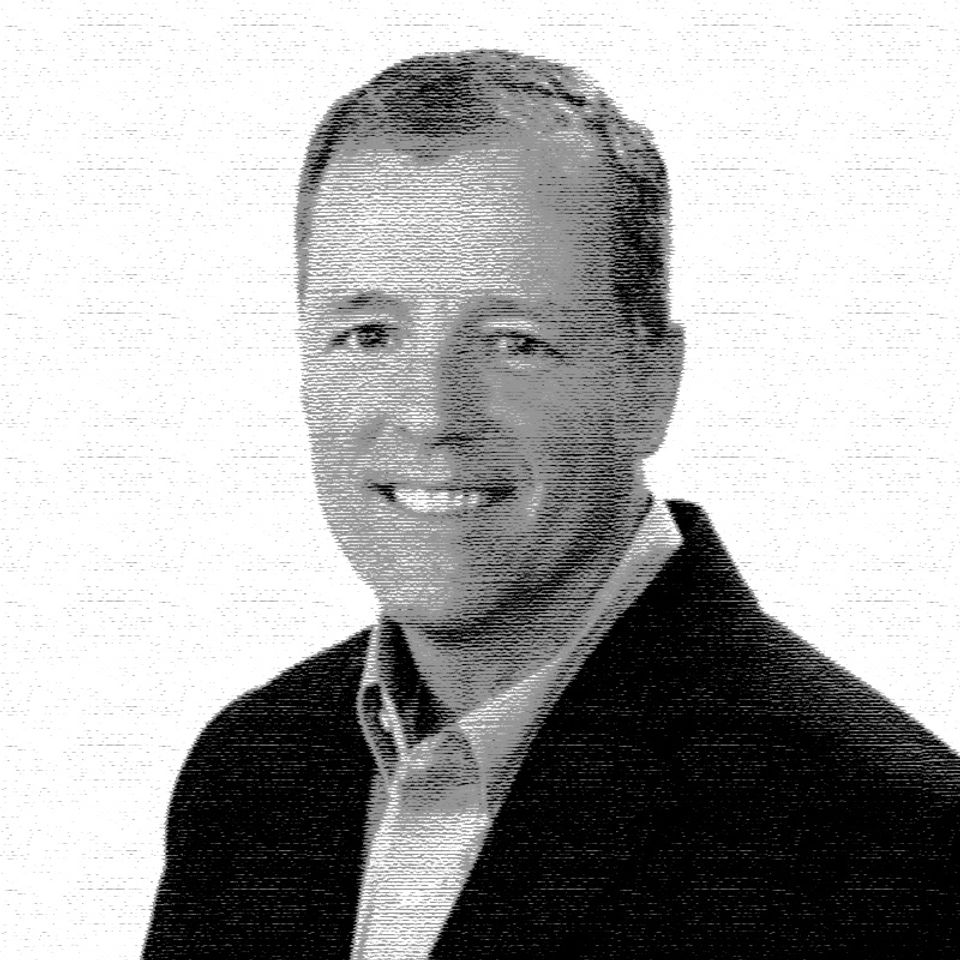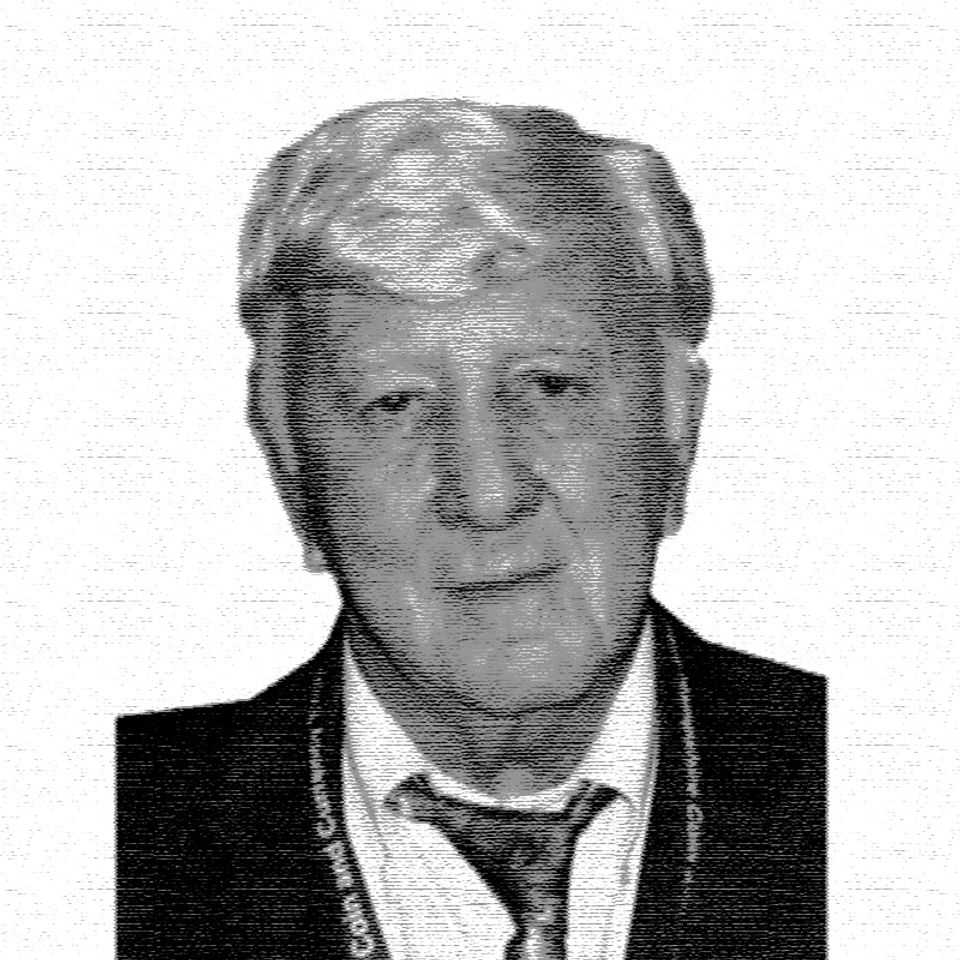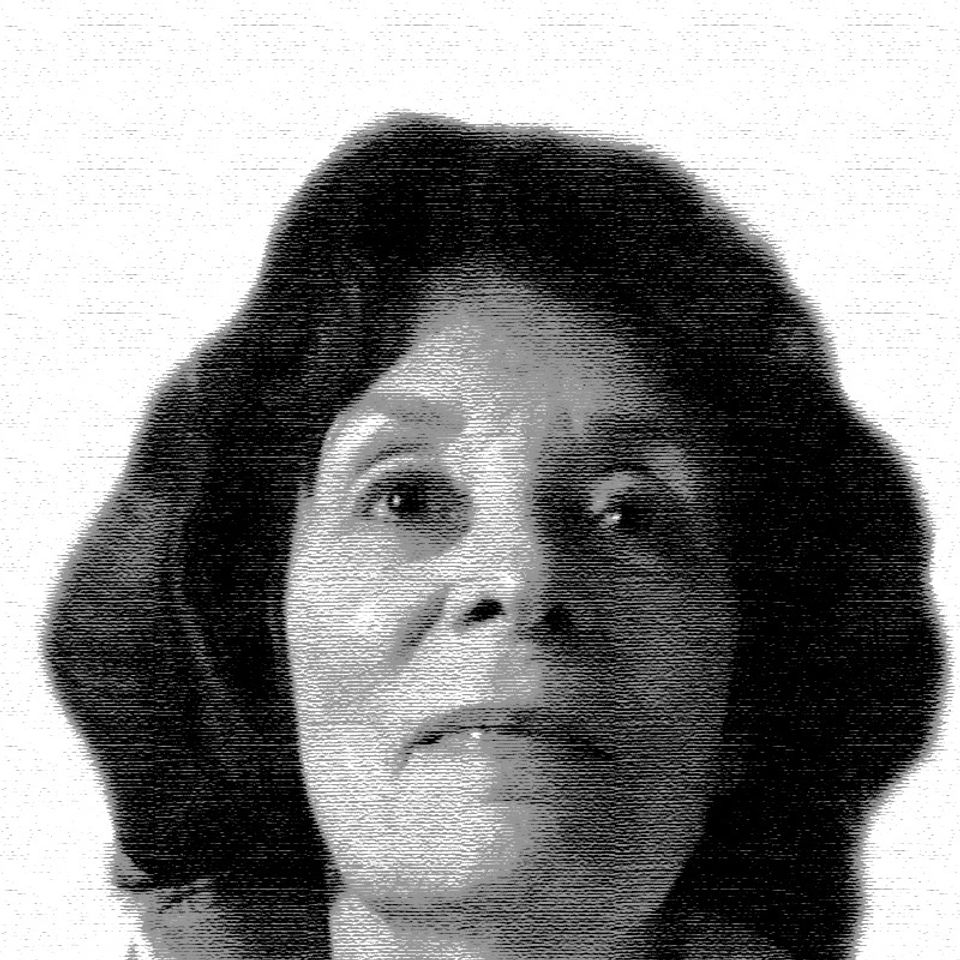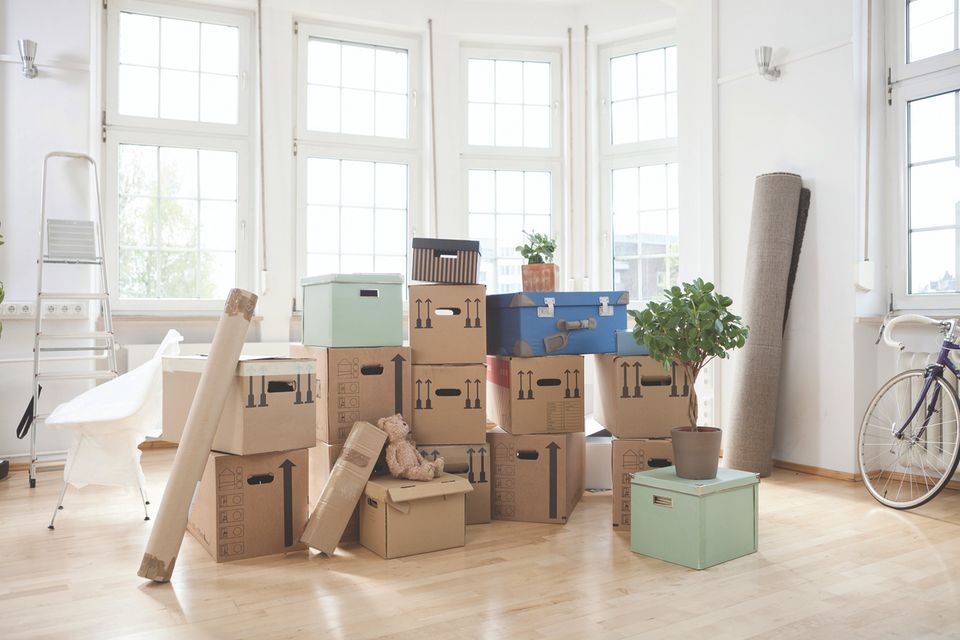 A collection of articles pertaining to landlords and renting.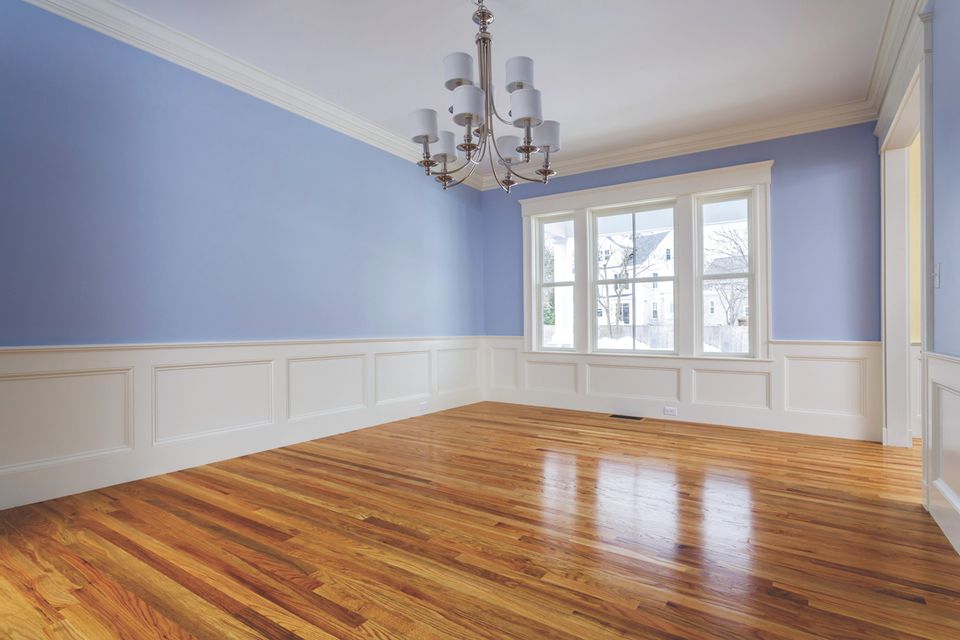 Minutes from our most recent meeting as well as past meetings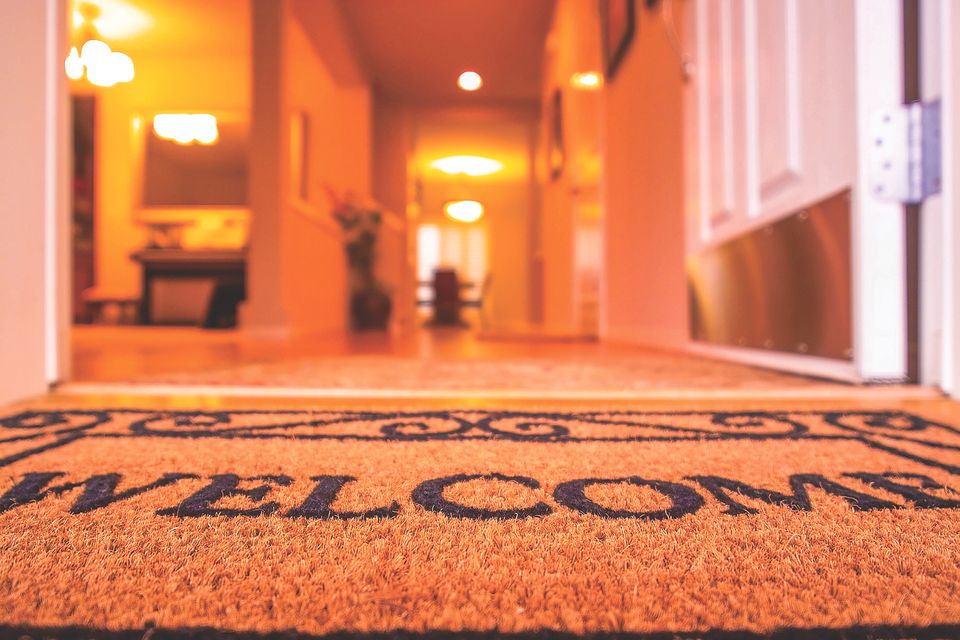 Why join SWCLA?  Check out what we offer our members!
THIS IS A DOCUMENT UPLOAD
PDF
THIS IS A TEXT MODULE
Over the years, the "landlord" business has evolved from one of almost total freedom in operating rental property to one of the most highly regulated businesses in the country.
The tenant groups and advocates organized, demanding better and safer conditions in their rented apartments and, little by little, through their efforts, laws were enacted protecting tenants. This eroded the conscientious landlord's ability to have control over his business, and made it more difficult to profit from his very substantial investment. Over 20 years ago, landlords across the country realized that if they were to survive, they must come together as a group, and organizations sprung up from coast to coast.

S.W.C.L.A. was formed in 1979 covering the Southern Worcester County area. From its original membership of seven individuals it grew to where we now maintain a membership of approximately 200 individuals - united in a common goal.

We are faced with more challenges today than ever before. Whether you own and/or manage one rental unit or 100, the benefits of belonging to an organization such as ours are invaluable.

Come to a meeting - see what we are all about - join - become involved. We need your participation.
SOCIAL
MEMBERSHIP
If you are a new member and want to join, or a former member and want to renew after lapsing, and you don't want MassLandlords benefits, you can pay dues at https://masslandlords.net/swcla/ for $50 for (SOCIAL MEMBER) SWCLA membership. 
FULL
MEMBERSHIP
If you are a new member and want MassLandlords benefits (FULL BENEFITS MEMBER), you will join at MassLandlords.net/join and pay the full MassLandlords price per unit. Details on https://masslandlords.net/join/